Improve Your Health and
Lifestyle With Our Services
Procedures
KNOLL Acupuncture also has special treatment protocols and procedures for young children, weight loss, chronic pain syndrome and facial rejuvenation.
AcuGraph Meridian Testing
AcuGraph  is a revolution in modern acupuncture, enhancing the effect of ancient techniques by applying modern science. This combination makes acupuncture treatment EASIER and MORE EFFECTIVE. Providing evidence-based exam data and acupuncture point selection, AcuGraph® is like a lab test for acupuncture!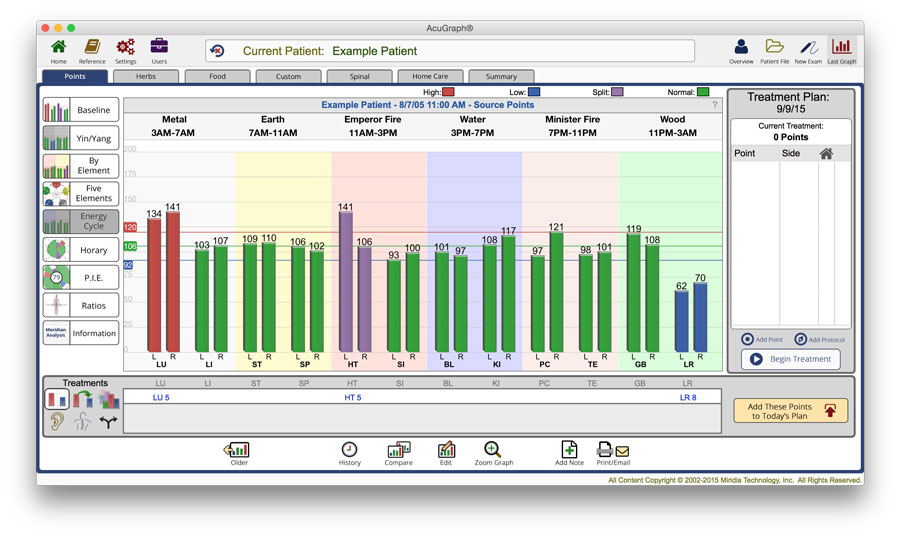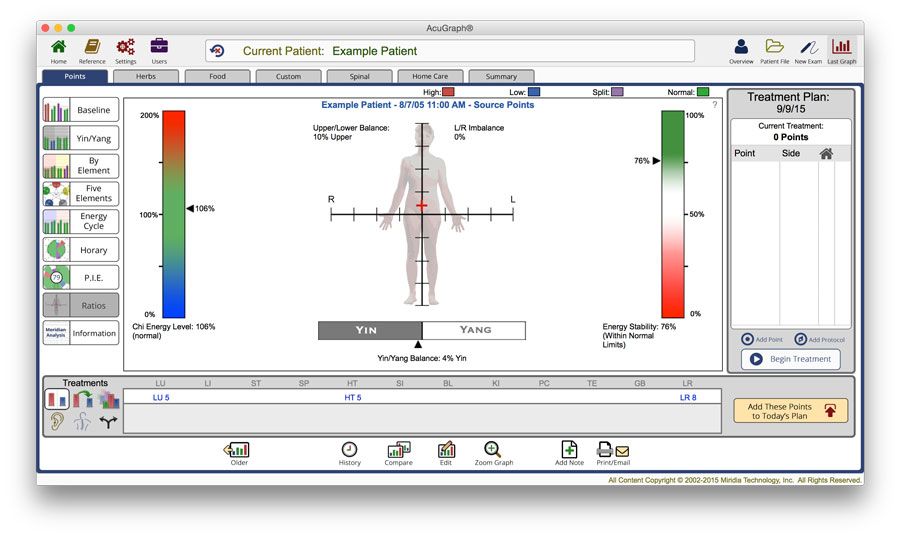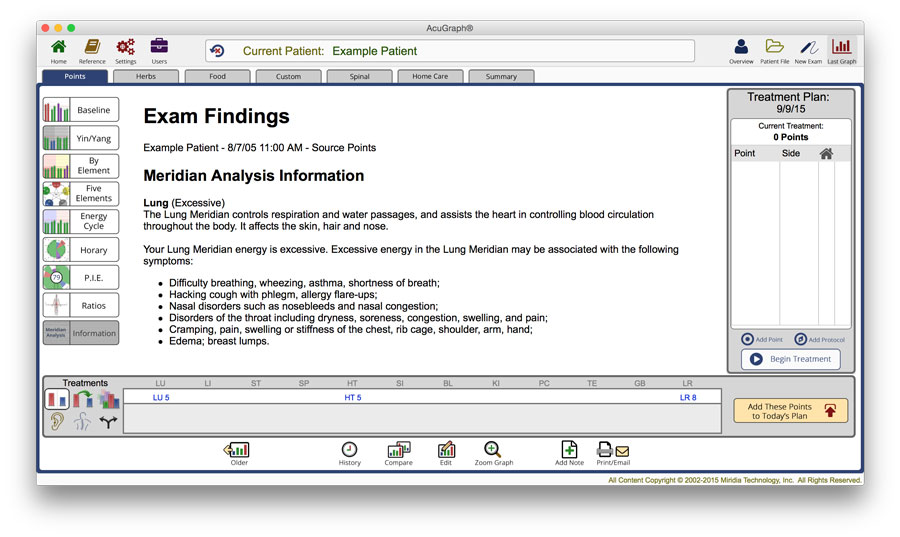 Microcurrent Elector-Acupuncture Therapy
Acupuncture points have the remarkable ability to energize and activate not only the local region, but to also promote balance and health through whole-body effects. Microcurrent Electro-Acupuncture utilizes a non-needle approach to acu-point stimulation using microcurrents and color light. With this new treatment style, you can actually get acupuncture without needles! Microcurrent Electro-Acupuncture is unique in many ways. Acupuncture points are actually stimulated with a combination of low-frequency microcurrent electrical stimulation and various colors of light. Microcurrents work directly on the nerves, muscles fibers and blood circulation, and promotes healing. Color light works by enhancing subtle regulatory and cellular communication systems throughout the body. The Acutron Microcurrent Electro-Acupuncture therapy system applies gentle microcurrents and a spectrum of beneficial colors of light to clients in a customized manner. Stimulation is applied through acupuncture points that communicate with the entire body.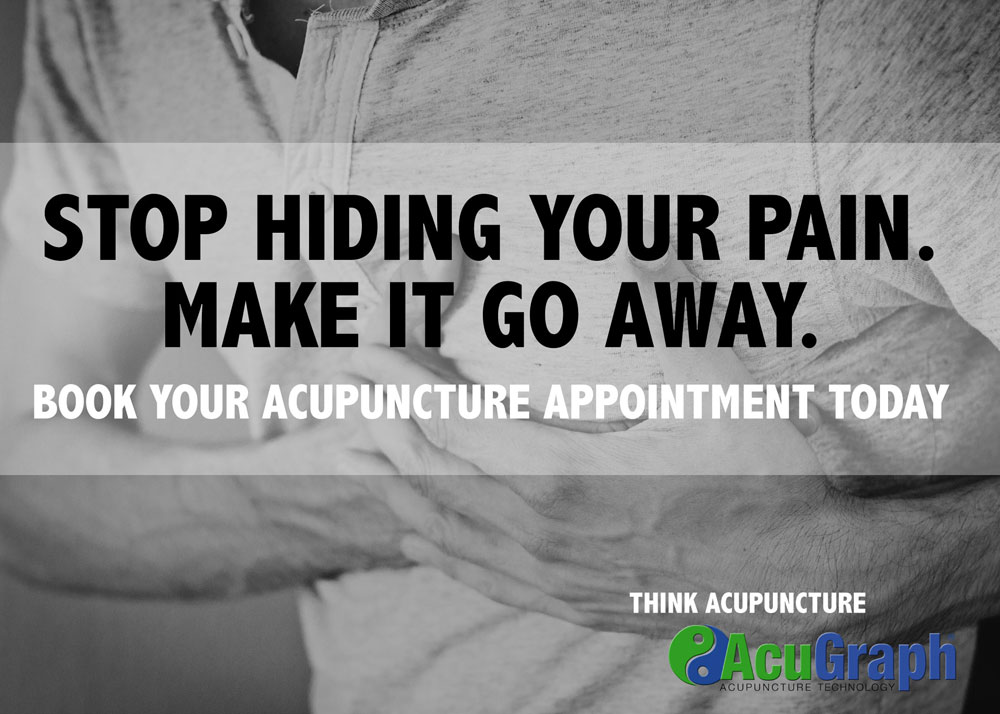 Auriculotherapy
Is the stimulation of the auricle of the external ear for the diagnosis and treatment of health conditions in other parts of the body. KNOLL Acupuncture utilizes different treatment devices for auriculotherapy and can be used on children as well as adults.
Dr. Ping Zhang's TCM Facial Rejuvenation System
Dr. Zhang is a pioneer and renowned anti-aging specialist in Traditional Chinese Medicine. Dr. Zhang's system uses ancient beauty secrets of Traditional Chinese Medicine for naturally restoring a healthy inner balance that's reflected in a smooth, youthful vibrant face.